Every season, The Polish Baltic Philharmonic organizes plenty of symphonic concerts, recitals, and chamber music soirées performed by the most prominent Polish musicians as well as by many worldwide-known artists. Most often they are accompanied by the Symphonic Orchestra of the Polish Baltic Philharmonic.
Presently, the Orchestra consists of more than eighty outstanding instrumentalists who frequently combine their love of symphonic music with playing chamber music or solo performances. Quite often, they also work as teachers.

The varied repertoire presented by the Symphonic Orchestra of the Philharmonic includes the music of baroque, romanticism as well as contemporary times and the Orchestra itself often breaks the borders of style and form in an excellent way.

The concert tours have brought the musicians of Gdańsk to numerous places in Europe: Germany (Berlin, Frankfurt, Schleswig, and Bayreuth), France, Italy, Switzerland and Russia. The Orchestra has played in the most exquisite concert halls all over the world.

The Symphonic Orchestra of the Polish Baltic Philharmonic has also recorded many performances for the radio, television and CDs/DVDs: radio and TV stations in Poland, Germany and Austria, record labels VIVART, DUX, POLMUSIC and SOLITON.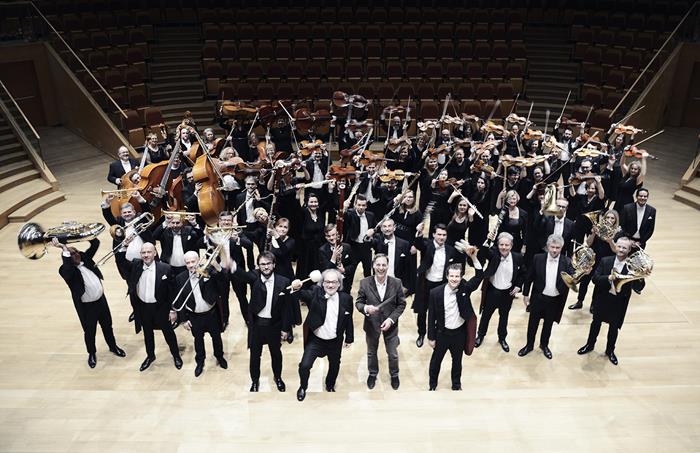 Photo: M. Borggreve